Welcome to our website, friend.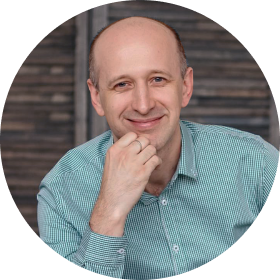 Come on, I'll tell you a little bit about us, who we are and where we came from.
Alexander TrofimovHead of Quinta Studio
Quint Studio is a team of friends and like–minded people who are united by one passion, one hobby. This is a large-scale simulation. Most of our team members are familiar with each other, collect models together, have been friends with families for decades.
My name is Alexander Trofimov, I am the leader of this team, and I am a modeler (yes, guilty, Your Honor!) all my adult life. As it happens in life, often a hobby turns into a business.
Sometimes - in the business of a lifetime.
This happens at the moment when you realize that you can do something better than others, and it turns out that you are not the only one who needs this "something". So it happened with us. Having conquered the Olympus of many real and virtual exhibitions and competitions (only with my prize certificates, without false modesty, you can paste over the walls of a small apartment), and doing something for our own models, we have gained technological experience in the serial production of add-ons for prefabricated models.
Good, in my opinion, additions.
We are a team of passionate people.
Thanks to our work, all sorts of cool things come to light that allow you, my dear colleague, to make your model brighter, more spectacular and better.
They allow you to achieve a "wow" result. They help, at some stages of the model assembly, to save your time (and nerves). They help you focus on your favorite part of creativity.
And, most importantly, they allow you to get more pleasure from your hobby.That's what I wish you with all my heart, irrevocably poisoned with polystyrene poison)))